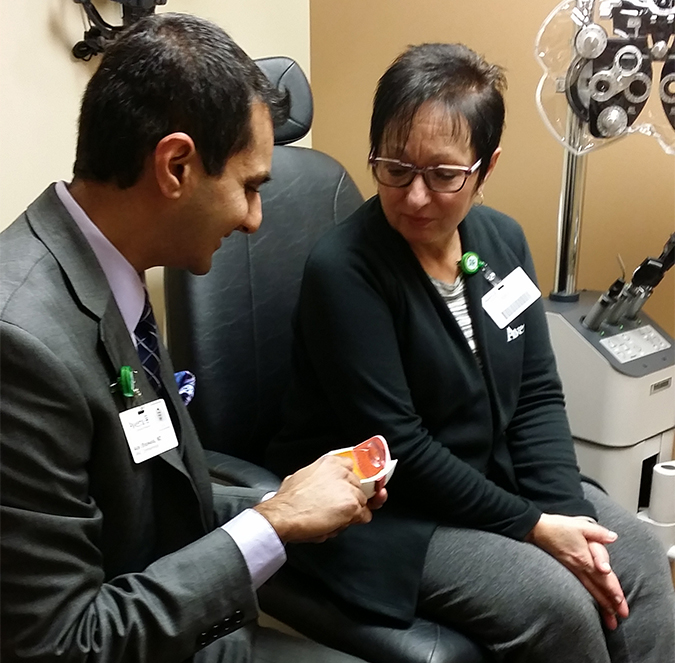 While Dr. Shalwala provides comprehensive ophthalmic service, his heart is with the cornea.  His particular expertise in corneal disease is in part due his deep interest in cornea and in part due to his world class education.   This allows him to be an expert in laser vision corrections.

-LASEK for removing need for glasses/contacts
-Laser surgery for scar removal
In addition to the procedures listed, Dr. Shalwala is a cornea specialist, specifically trained in advanced medical treatment of corneal diseases such as keratoconus, herpes simplex virus keratitis, shingles, and many others.