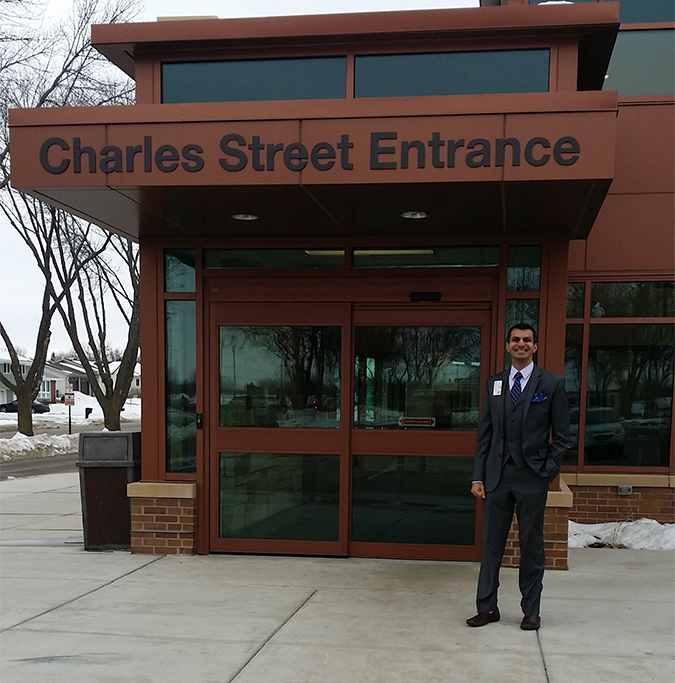 Dr. Shalwala also takes pride in bringing healthcare to your hometown. While he is always considering different places that could benefit from his expertise in eye care, he currently practices in four Minnesota locations.

Additional Office Locations
Redwood Falls
500 E. Bridge St.
Redwood Falls, MN 56283
Springfield
602 N. Jackson Ave.
Springfield, MN 56087
Canby
130 1st St W, Ste 105
Canby, MN 56220
Dr. Shalwala's primary site is in Marshall, MN.  This is the main office of the practice he works with, Avera Marshall Southwest Ophthalmology, which includes several other eye care providers.  Dr. Shalwala was with the practice from 2014 to 2017 and returned in 2021.
Marshall Main Office
300 S. Bruce St
Marshall, MN 56258