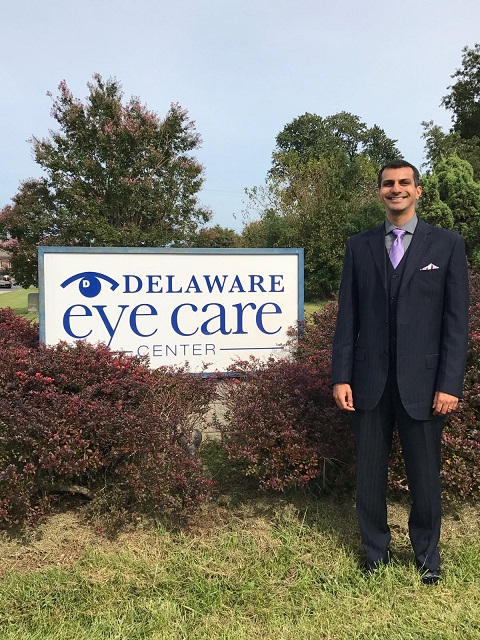 Dr. Shalwala also takes pride in bringing healthcare to your hometown. While he is always considering different places that could benefit from his expertise in eye care, he currently practices in four Delaware locations.

Additional Office Locations
Dover (2nd Office)
16 Old Rudnick Ln
Dover, DE 19901
Newark
333 E Main St
Newark, DE 19711
Dr. Shalwala's Main Office is in Dover, DE.  This is the main office of the practice he works with, Delaware Eye Care Center, which includes several other eye care providers.  Dr. Shalwala joined DECC in 2017.
Dover Main Office
833 S Governors Ave
Dover, DE 19904